RSS
2022-07-08: Content & Tooling Team Status Update
What's new?
Welcome back Paula 🎉
We are so excited to have Paula back amongst us who has been hard at work on maternity leave. You've been missed and I know we are all looking forward to building some cool things together.
A quick note from Paula:
Im delighted to be back and I can't wait to get up to speed and stuck in.
Welcome back to the team!
In other news…
In addition I just want to bring your attention back to Aaron's blog post on changes to our supported modules. The changes are scheduled to happen on the 15th of July 👀.
Nice and short this week… activate weekend mode!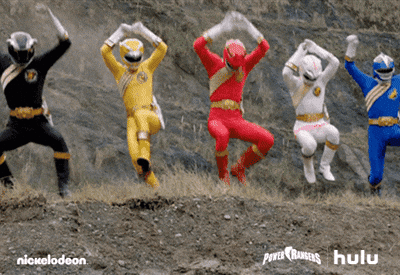 Community Contributions
We'd like to thank the following people in the Puppet Community for their contributions over this past week: