RSS
2023-05-05: Content & Tooling Team Status Update
Bank Holidays Galore!
Happy Friday everyone! The weeks are feeling very short lately with all of the bank holidays we're getting. Hopefully you're making the most of the long weekends and doing something nice!
Puppet 8 support
We're finally closing out the last little bits of work in adding support for Puppet 8 in our tools and modules and have started addressing the tech debt that's come from this work. This has been a huge effort from the team over the last month and it feels good to be at the finishing line! Also, a huge thanks for everyone who contributed to help remove deprecated functions in stdlib, we really appreciate it.
May the source be with you Hackathon
Yesterday we held a hackathon for our developer tooling ecosystem! This is the first annual hackathon and we got some really great collaboration and contribution to our tools. This is the first of hopefully more fun events we'll be hosting! So keep your eyes peeled.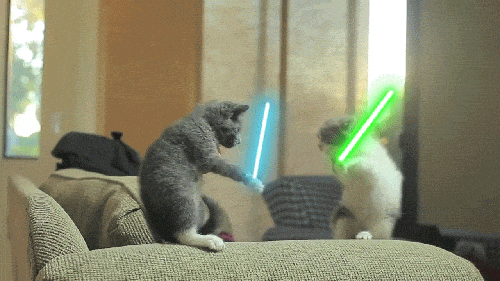 Community Contributions
We'd like to thank the following people in the Puppet Community for their contributions over this past week:
New Module / Gem Releases
The following modules were released this week: