RSS
2023-11-17: DevX Status Update
Hello!
Hello! Happy Friday! That's another week done and dusted, and if you live in the US all of us here in the DevX team would like to wish you a safe and happy thanksgiving next week. Make sure to eat plenty, and enjoy your time with some family and friends.
Meanwhile, here in Belfast, you can't help but smell christmas in the air. Amplified by the arrival of the much anticipated annual christmas markets at City Hall this weekend. We have an office planned outting next week to sample some of the food, (and who knows maybe even a beer or some mulled wine?) which come from all around the globe.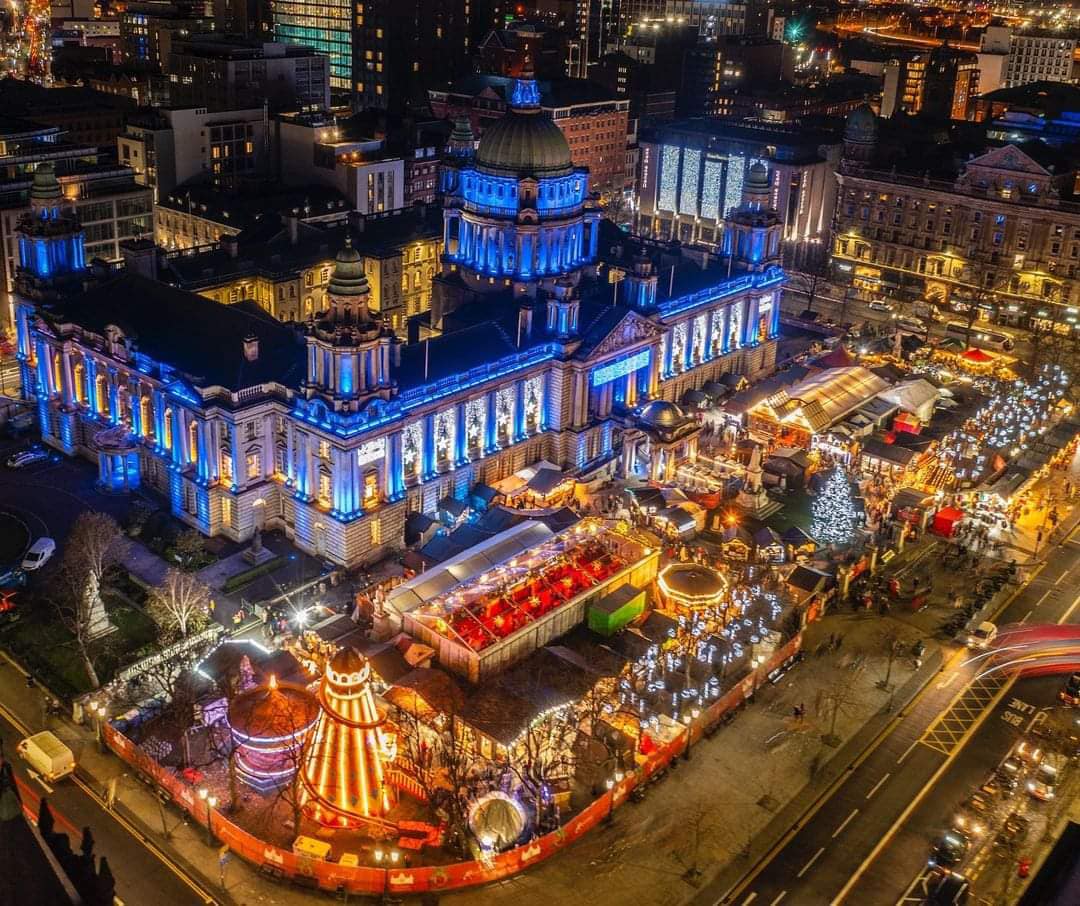 Puppet.Dsc & Puppet 8
Now, back to a more professional note, this is an exciting announcement for all of you Puppet Dsc module users.
All puppet dsc modules generated by Puppet.Dsc will now ship with Puppet 8 support by default, and naturally, this means Puppet 6 is no longer supported in these new releases. So, if you are unable to make the upgrade to Puppet 8, we recommend to pin your modules in your Puppetfiles, metadata.json and elsewhere to help ensure you don't see any unexpected behaviour in your environemnts.
New Gem Releases